"CATS DESERVE 9 LIVES...NOT 9 LITTERS"
© 2012 Feral Cat Rescue, Inc.

Hi, I'm Boots! I am very soft, fluffy, and pretty. I am trying to remember how old I am because I was lost for a while, and my babies and I ended up in the shelter before being rescued. I think I am very young because I like to play with toy mice and climb the scratching post and my fur is so soft. My babies were Dolly, Bootsie (my mini-me), and Winter. They found their forever homes already. I need one too, please! I am very friendly. I roll over and purr and stretch out my arms wanting you to pet me. I don't get tired of being petted. I like to have my fur brushed, too. I still am a little shy, but I know I will be a good companion cat because I'm very excited to sit by you and be petted. It's a little hard for me to stop purring. I am just being re-introduced to other cats and am trying to see if they scare me (from being on my own, I need to trust them). I loved my kittens so much and was such a good mom, that I'm going to be a really good cat for my forever family to love. You can fill out an application and email to diane@feralcatrescuemd.org or visit me at the Petco on most Saturdays and Sundays from 10:30 to 3. Come meet me or foster to adopt me! Love, Boots (some call me Bootsie or Bootsie-boo because I'm cute). Love always, Boots
Adoptions



Our animals are vaccinated, micro-chipped, spayed/neutered, dewormed, tested for FIV/FeLV, and receive medical treatment before being placed in their forever homes. All of this is included in the adoption fees listed below.



Adoption Fees

:


$125

each
Siamese -

$150

each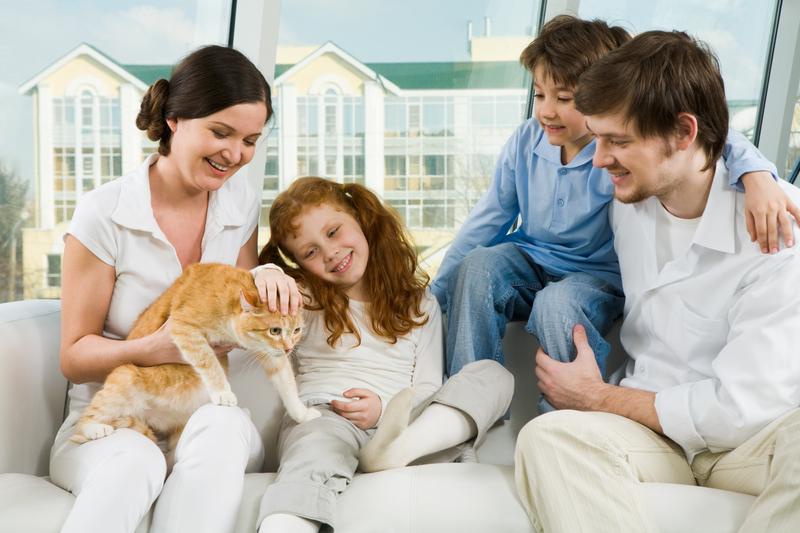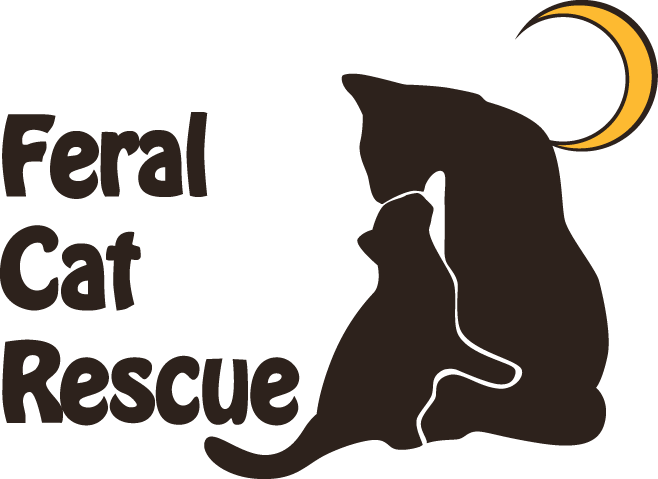 Hi, I'm Daytona. I was born at the beginning of July 2017. Fortunately I was rescued from a feral colony when I was very small and still easily domesticated. All the adults at my colony are spayed or neutered, vaccinated, dewormed and put back out there where a colony manager feeds them every day. This is the humane solution for the cat overpopulation where the local kill shelter kills 160 cats per month. If you see cats outside, please contact a rescue to get them spayed or neutered. Help the rescue trap them. Please help my kind from being killed all the time. I'm a little timid and it takes me awhile to get to know you, but once I do, you won't be disappointed! If my sweet disposition, contented purrs, velvet like fur and soulful eyes don't make you fall in love with me, swaddle me in an old T shirt and hold me on your chest while you watch TV and I'll melt into you. I'm partial to HG TV. I love hanging out in windows where I can soak up the sun and watch the world go by. I get along very well with my foster sisters, but I think I might like a quieter furever home. You can meet me at Petco in California MD most Saturdays and Sundays from 10:30 - 3:00. You can also fill out an application and email it to diane@feralcatrescuemd.org.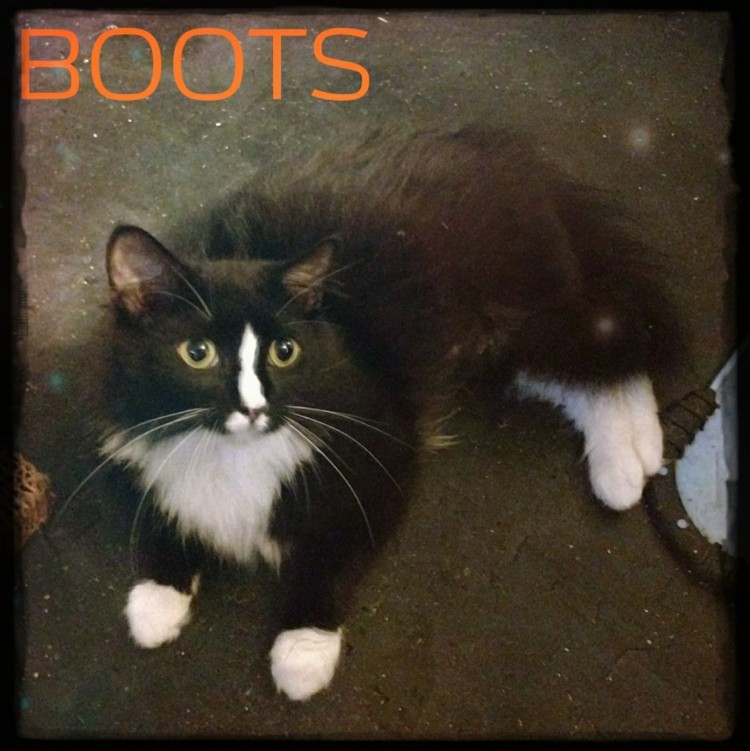 My name is Cocoa and I have the sweetest disposition. I'm a loving lap kitty. My buddy is Waikiki we are fast becoming inseparable. I was born this summer and ready for adoption. There are so many kittens our age available and we like having playmates, so please consider adopting us together (we don't mind joining our new family with kittens from a different litter. If you're interested in adopting us, you can fill out an application and email it to diane@feralcatrescuemd.org. You can meet us at the Petco in California on Saturdays and Sundays between 10:30 and 3. Love Cocoa