"CATS DESERVE 9 LIVES...NOT 9 LITTERS"
© 2012 Feral Cat Rescue, Inc.

Volunteering: How you can help Feral Cat Rescue, Inc.
We welcome volunteers and donors who wish to share their time, talents, and/or resources to support our foster program, adoption events, fundraising events, trapping, transporting, and managing feral colonies. We encourage you to become a member of Feral Cat Rescue by filling out the membership form and sending it along with your donation of $25. By becoming a member, you are saying that you also would like to help alleviate the suffering of feral cats. Below are detailed descriptions of why we need YOU!
Foster Program - We are in desperate need of foster homes. What is involved in fostering? Fostering is when you let one or more cats temporarily live with you and your family and you provide a nurturing environment until they get adopted. You give the cats much needed love and take care of them. Our foster parents drop their babies off at the Petco in California, MD on Saturdays and Sundays at 10:30am and pick them back up at 3pm. We try to coordinate driving to save foster families time. Fostering is an immensely rewarding experience and is literally a lifeline for an animal whose future is uncertain through no fault of his or her own. Families can enjoy kittens or cats without the responsibility of medical bills and it shows children a way to be of service to their community and to learn kindness towards animals.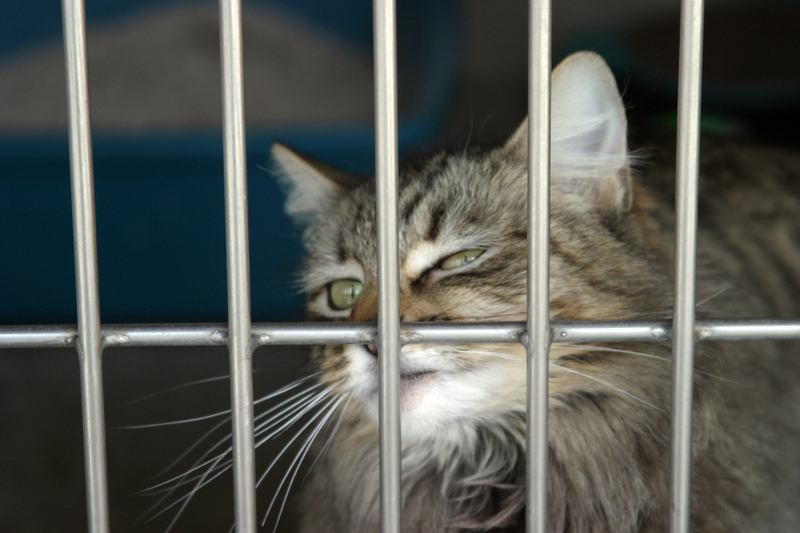 Volunteer, Volunteer, Volunteer......
WE NEED:
Individuals to help trap and transport cats to the veterinary office.
Shelters build for feral colonies.
Signs posted in areas where we currently have grants for free spay and neuter.
Individuals to spread the word to located barn situations for ferals.
Individuals who can go to the barn situations and set up the 30 days cages.
Individuals who can provide Humane Education to youth groups in the county.



Adoption Days and Fundraising Events - We would love to have you come out and help. Adoption Day is a lot of fun! We interact with a lot of people and play and love on the cats "all day." We do a lot of fundraising as a non-profit organization and we are constantly exploring new ways to raise money to carry out our mission. All of the profits from the events go back to the cats as we are an all-volunteer organization. In the past we have set up our booth at the Earth Day, 4th of July Solomon's Island celebration, Leonardtown Beach Party, ArtFest at Annemarie Gardens, Lighting of the Christmas Tree, and other events. We sell cotton candy and water and all funds raised go to vet our cats. We explain to the public what we do lend traps, educate about cat care and the importance of spaying and neutering, etc.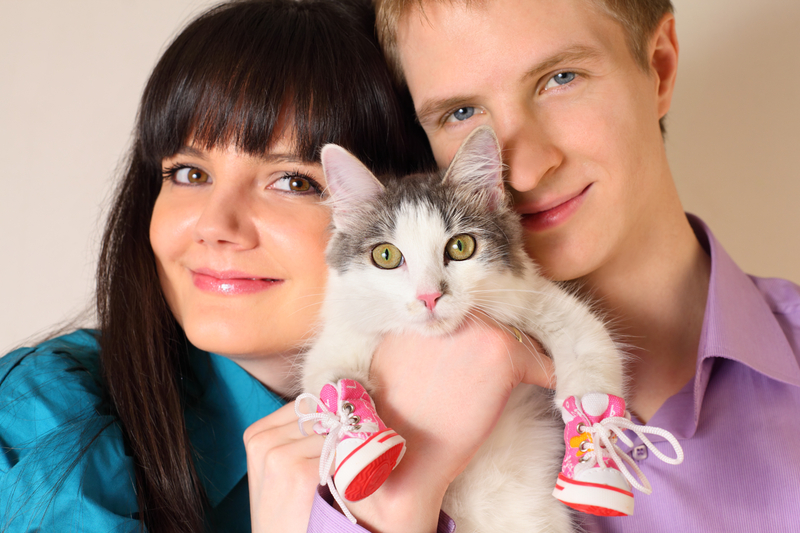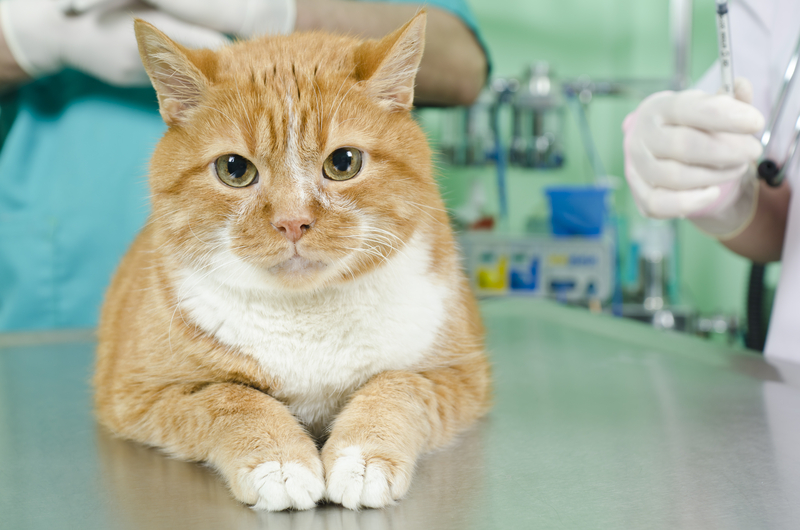 Donations, Donations, Donations - We always need donations of dry and canned cat food for our colonies, kitty litter for our adoption days, plastic containers and straw to use as shelters, and towels or blankets to cover the traps when transporting the ferals to the vet.

We always need your monetary support as our biggest expense is the veterinary care. For example, you can donate $15 for rabies vaccine, $50 to spay a female cat, $35 to neuter a male cat.

We appreciate any donation of any amount of money,
time, and/or support.