"CATS DESERVE 9 LIVES...NOT 9 LITTERS"
© 2012 Feral Cat Rescue, Inc.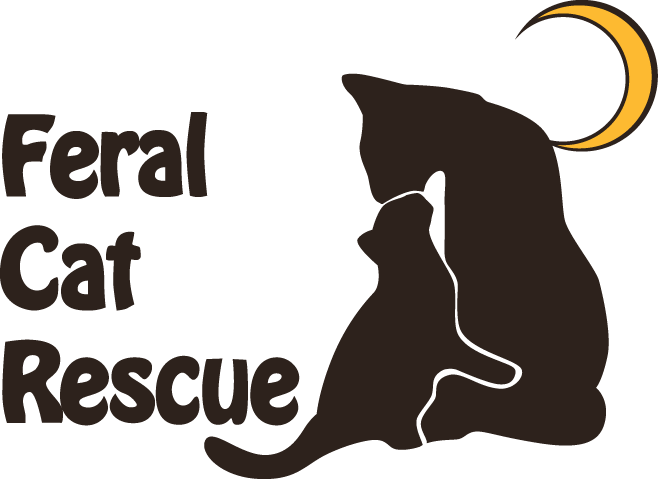 Here are some short videos of our kittens.



Rizzo playing with dog named Cole (top left).
Bear had a lot of fun jumping obstacles (top right).
Archer, Hugo and Rizzo in a file bin (bottom left).
The Brady Bunch playing (bottom right).