"CATS DESERVE 9 LIVES...NOT 9 LITTERS"
© 2012 Feral Cat Rescue, Inc.

More available cats and kittens...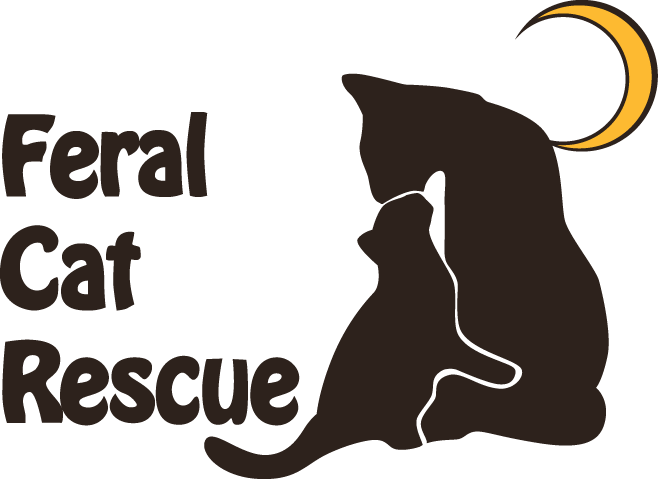 ADOPTED
​
Herman
-Male - Born Aug. 15, 2021
CLASSIFIED WANT ADS – PERSONALS
"Attentive Laid-Back Lover"
Male, 5 months, Scorpio, thick-grey, velvety mane
"I'm an incredibly sweet young guy who loves hugs, back rubs, and head butting. I love to sit on your lap and let you shower me with sweet talk and kisses. At night I enjoy pillow talk and spooning, and occasionally sleeping on your chest. If you lock me out of the bedroom, I might cry outside of your door; I'm a lover not a fighter. I am one of the most wonderful, adorable, sweet guys you'll ever have the pleasure to meet! Other pastimes include sleeping on laptops and enjoying good quality food. Ask for Herman if I'm your soulmate."You can fill out an application email it to diane@feralcatrescuemd.org.
ADOPTED

​​
Sapphire - Female- Born 9/1/2021
​​Sapphire is a sweet and independent little thing who loves attention! She definitely marches to her own drum. This little miss loves mouse toys and will play for hours with ribbon on a stick. Come meet her at Petco this weekend, or fill out an application and bring her home! You can fill out an
application
email it to
diane@feralcatrescuemd.org
.