"CATS DESERVE 9 LIVES...NOT 9 LITTERS"
© 2012 Feral Cat Rescue, Inc.

More available cats and kittens...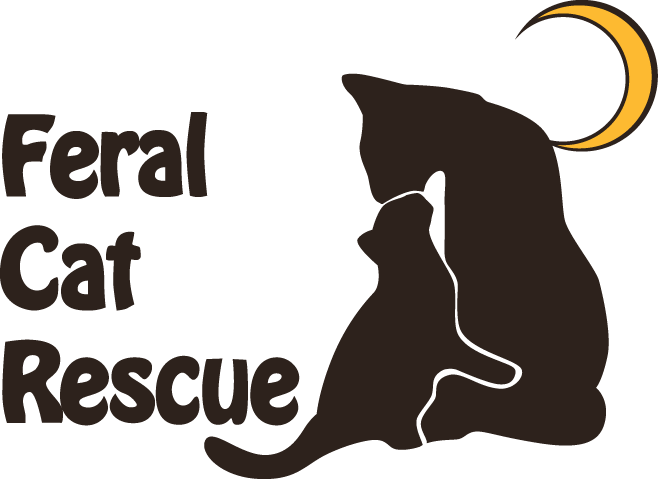 Miles - male- 8 weeks

​​New foster Miles is making her adoption debut!! He has been working tediously on becoming a professional singer and practices her vocals to get your attention. His style is faint and soothing. He is so sweet, playful, beautiful, and such fun. You can fill out an application and email to diane@feralcatrescuemd.org.

Love Miles​​
Sandy - Female - 10 weeks
​
Hi! I'm Sandy. I'm sweet and smart. I love your sit in your lap and purr and purr. I'm new to being in human homes, so I'm a little shy at first, but I warm up quickly. Please fill out an application and come meet me at Petco to see what a nice kitten I am! To make us part of your family, please fill out an application and mail it to Diane@feralcatrescuemd.org . We can't wait to meet you!

Love Sandy​​
Marilyn Monroe- female- 1 year old
​​
Marilyn was rescued from Tri-County Shelter. She is a loving cat, a BIG cuddler​ and doesn't understand personal space. If you are looking for a best friend, you can fill out an
application
and email to
diane@feralcatrescuemd.or
g.
​
Love Marilyn​​