"CATS DESERVE 9 LIVES...NOT 9 LITTERS"
© 2012 Feral Cat Rescue, Inc.

More available cats and kittens...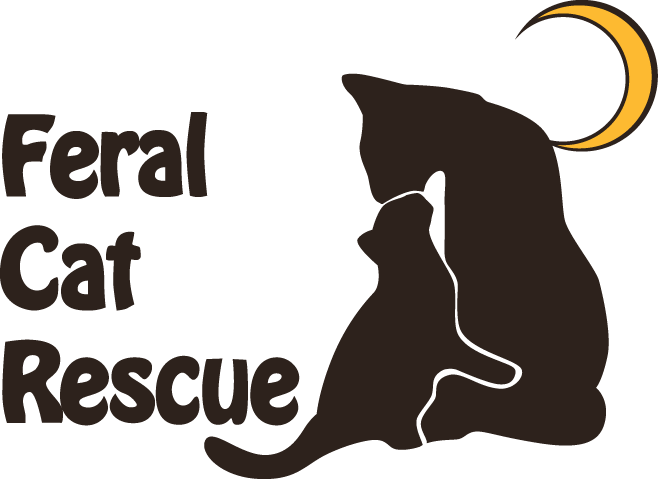 River - Female- Born April 2021
​
River born April 2021. She is very friendly and are looking for a good home.
She sits on my lap and loves to be petted and purr.
Please fill out an
application
and mail it to
Diane@feralcatrescuemd.org
.

Love River​​
Born May 1, 20201
​​​
​​Malcolm is a sweet little guy, who is shy at first but will show up to snuggle next to you. He loves to explore and will help clean the dust bunnies under the furniture. He likes to hang out in warm sunny places in the house. Malcolm has some white under his chin.
Kaylee is Malcolm's sister, she is a little shy but she starts purring at first pet. She loves to run and play with her siblings. She likes relaxing by your feet. She has some white hairs under her chin and in her ears.
Inara is a sweetheart. She likes sneaking up on her siblings and pouncing on them. She spend a bit of her time looking out the window at the birds. She also likes to try to catch what is moving on the TV. She is full of energy and always ready to play. One minute she is sleeping on your feet and the next she has caught your toe. If you are looking for a best friend, you can fill out an
application
and email to
diane@feralcatrescuemd.or
g.
​
Love Malcolm, Kaylee and Inara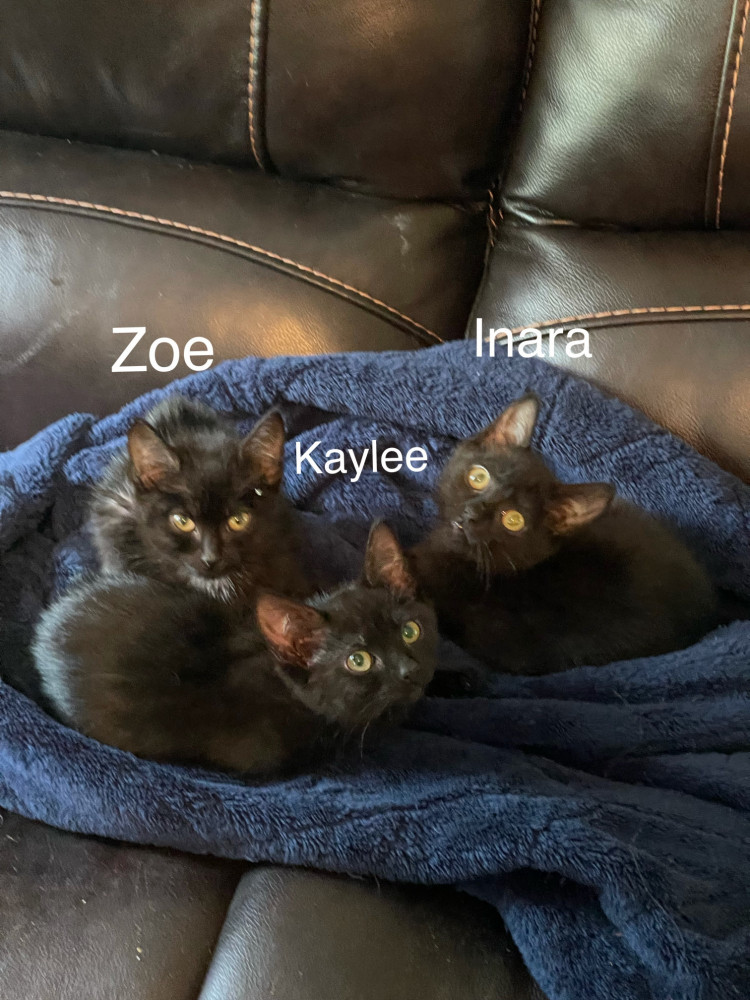 Negan - Male - Born 6/1/2021

Negan is a sweet tiger kitty looking for a good home. If you are interested in this cutie, you can fill out an application and email to diane@feralcatrescuemd.org.

Love Negan​​​​