"CATS DESERVE 9 LIVES...NOT 9 LITTERS"
© 2012 Feral Cat Rescue, Inc.

More available cats and kittens...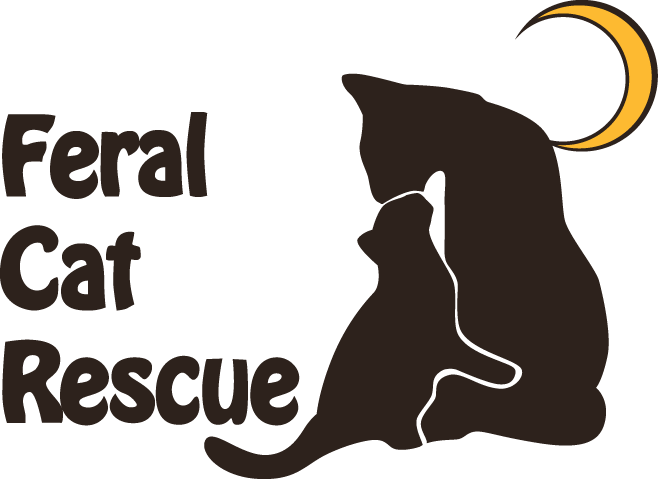 Ross and Chandler - Male -born 10/20

​​Hi, we are brothers and were rescued from Tri-County Shelter. We are a little shy, but warming up fast! I have 3 sisiters, Phoebe, Rachael and Monica.
We will love you always.
You can fill out an
application
and email to
diane@feralcatrescuemd.org
.

Love The Christmas Gang
Ian! Did you notice my big bull's-eye spots? I have them on BOTH sides! I think that means I'm pretty special. I am @four months (Mid Aug). At first I was really scared when I was rescued and fostered. I'm ashamed to admit it, but I was pretty much afraid of my own shadow! With a lot of love, patience, and internal strength, I have proudly overcome my fears and run and play, I sleep on the bed, I like when you pet me now (I used to think I was going to get slapped). I purr, I nuzzle and snuggle with my kitten friends, I go on the screened porch to get fresh air and see the sun, I come running when it's time to eat or to go to bed. I also have a hidden wit and if you pay attention you'll see it in my facial expressions. Sometimes I look at you as if I feel superior to you, but I don't think that at all. It's just a confidence builder. I'm a thinker, too. Would you love to continue my therapy of conquering my fears (I'm almost there!) and watch me become a most handsome, unique looking, personable, best friend?? You can fill out an application and email to diane@feralcatrescuemd.org.