"CATS DESERVE 9 LIVES...NOT 9 LITTERS"
© 2012 Feral Cat Rescue, Inc.

More available cats and kittens...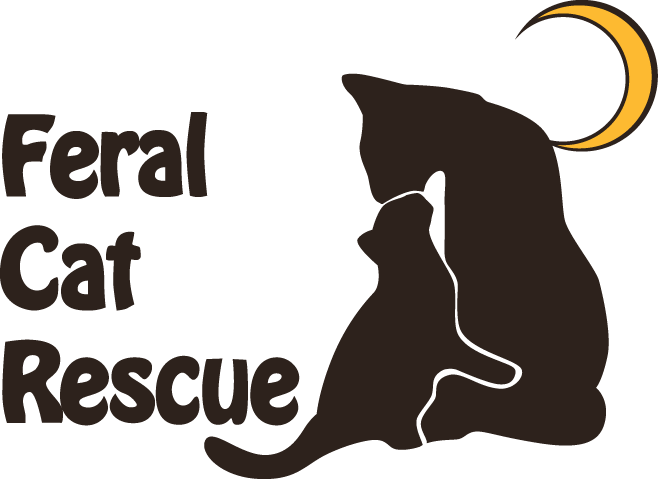 My name is Pearl. I was born in the Spring of 2020. I am very friendly and love to be petted. I will come over to you for attention and when you call me. I developed crystals in my urine so I have to be on special food for the rest of my life called CD Hills prescription. It is a really good quality and prevents me from getting crystals and stones so I am fine now that I am on the food. I am looking forward to a home of my own. I live with too many cats in my current foster home. Maybe one or two others would be okay but not this many. I really would like to get more attention. Do you want love? You can meet me most Saturdays and Sundays at the California Petco although you really wouldn't get an idea of my personality from meeting me there because I don't like that place. It has too many people and too many loud noises. You could do a trial adoption with me to see what a great cat I am and once you realize this you could officially sign the contract and adopt me. What do you think? Please give me a chance. Y
ou can fill out an
application
and email to
diane@feralcatrescuemd.org
.

Love Pearl
​​Tiggie - Male - Born May 1, 2021
​

Guess who this is? It's ME, TIGGIE! I also go by Mr. T, Tig Tig, and Mr. Big. I just might be the LOUDEST kitten with the biggest singing voice ever! Do you like a talker? A guy who let's you know when he's hungry, or if you've neglected him for too long? Well, I'm your guy! There is a really big voice in this little body! I'm so happy for breakfast that I almost fly and dance and scream (I mean sing)! I have other personality traits too! I just LOVE you. I love to sleep in your lap. I like you to scoop me up and carry me around. I love you to pet me and I do not tire of it. I like to lounge on your computer. I also like to play. I really really love my friend Ollie Bear except when he bites my tail. I like Edgar also. They are available for adoption, too! I'd love to get adopted with one of them. I'm a little needy and would rather not be alone. I understand there may be times when you will not be able to be with me, so I need a friend. This in no way means I am weak or a momma's boy. I am just me, TIGGIE!!! Just as sweet as they can make em. Come meet me at Petco in California, MD this Saturday and Sunday 10-2 or just ask for more information with Feral Cat Rescue now. You can fill out an
application
and email to
diane@feralcatrescuemd.org
.



Dante and Lucille

We are two sweet hearts looking for love! We play all day and love to purr for our foster mom. You can fill out an application and email to diane@feralcatrescuemd.org.

Love Dante and Lucille​​