"CATS DESERVE 9 LIVES...NOT 9 LITTERS"
© 2012 Feral Cat Rescue, Inc.

More available cats and kittens...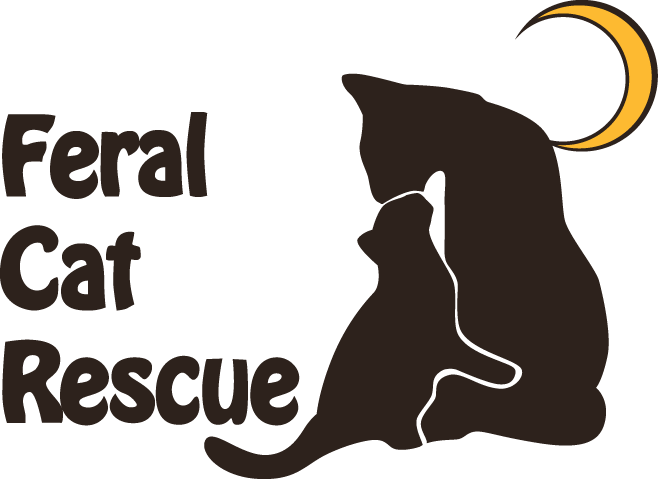 A man contacted us to borrow a trap to catch Frosty to take him to Tri County Shelter because he was bothering the other community cats in the colony. I talked to him and explained that Frosty would most certainly be euthanized and why don't we do trap, neuter, return. Often when a male is neutered, they will calm down and not be a bully. He agreed and borrowed a trap. We took him to Calvert Well Pet for neuter and vaccines. He had a severe eye infection. His eyes were sealed shut and he had upper respiratory illness. The vet gave him an antibiotic shot and asked me to keep him in my bathroom a few days to make sure the antibiotic worked and that his eyes didn't seal shut again. The vet did not want him to go blind and not be able to defend himself. Unbeknownst to me Frosty was not a feral cat at all. After he started feeling better, he started coming over to me and wanted me to pet him. He was so friendly and so loving. Eventually I moved him to a bedroom and he loves snoozing with me and getting on my chest to be petted. I decided to foster him and try to find him an inside only home. Winter is almost here and I felt he could have a better life with someone who loves him and can keep him well fed and warm. He was born in 2013 and he had never been neutered until now. I was afraid he would have aids or feline leukemia from so many interactions but fortunately he tested negative.