"CATS DESERVE 9 LIVES...NOT 9 LITTERS"
© 2012 Feral Cat Rescue, Inc.

More available cats and kittens...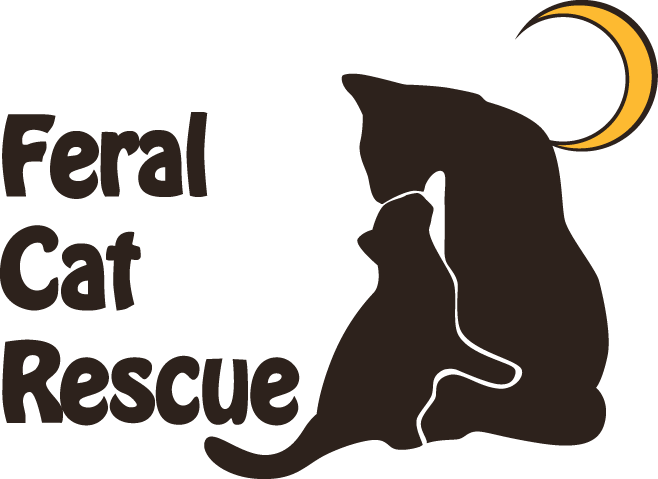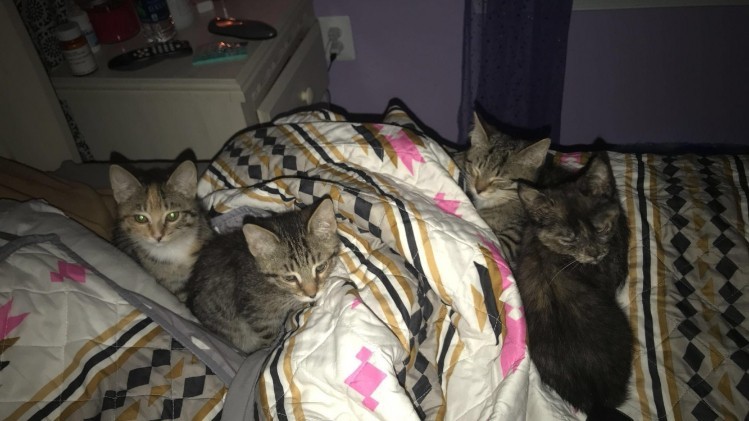 Summer's gang - Jack,Reed, Scarlett and Penelope, we love to play together. We are a loving bunch of kitties and love to be pet. We were born in early December and will soon be ready for adoption. There are so many kittens our age available and we like having playmates, so please consider adopting us in pairs (we don't mind joining our new family with kittens from a different litter. If you're interested in adopting us, you can fill out an application and email it to diane@feralcatrescuemd.org . If we haven't been adopted by the time we're 8 weeks old, you can meet us at the Petco in California on Saturdays and Sundays between 10:30 and 3. Love Summer's gang!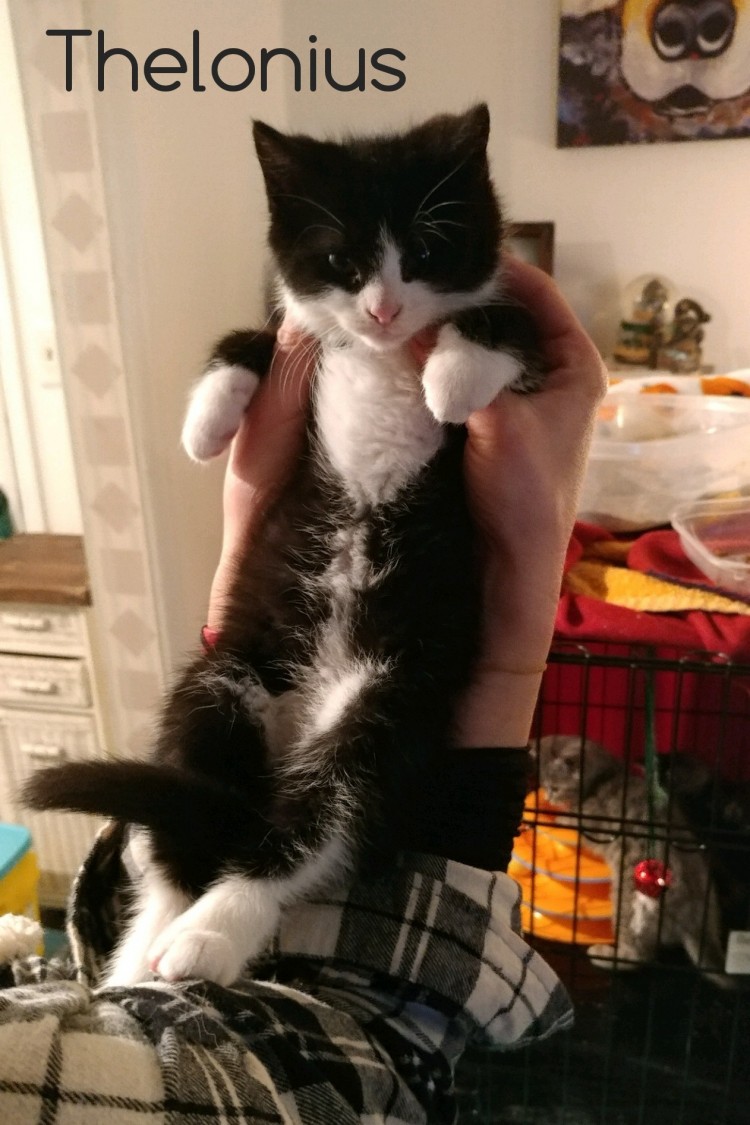 Hi everyone, I'm Thelonius! Zoom in close so you see how handsome and regal of a kitty I am! When I grow up I'm going to be so charming and good looking it will be hard to take your eyes off me. I'm not saying this to brag; it's just a fact. I'm not a show-off and don't flaunt my good looks. I am a kind, gentle, sweet, loving, bundle of joy and big brother to my sisters Raven and Octavia. I may appear a little larger than life in my photo, but I'm still a baby. I was born in early December 2017 with my little sisters and my brothers Marcus and Jasper. Would you like to meet me and my siblings? We will be making our 'grand debut' at Petco in California, MD on February 13th. I hope to meet you soon. I will melt your heart and you are going to fall in love with me (oh yeah, and my siblings too)... Love, Thelonius
PS You can fill out an application and email to diane@feralcatrescuemd.org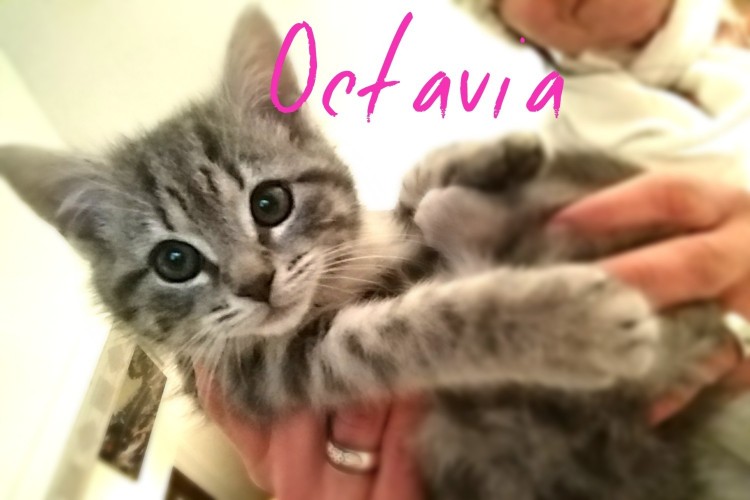 Announcing – Octavia!

I like to make my entrance a grand one. And did you see my photo? – I look huge! But I'm not really. I'm still a baby. I was born in early December 2017 with my little sister Raven and brothers Marcus, Jasper, and Thelonius. Thelonius and Raven are best friends. He's a really sweet 'purry' cat and protects Raven when she gets afraid. I'm not afraid at all though because I'm 'Octavia'. Some call me mischevious but I call it adventuresome; and I'm such a cute little grey puffball, you're gonna love me. Would you like to meet me and my siblings? We will make our 'grand debut' at Petco in California on February 13th. (I'll be the grandest of course). Love, Octavia. PS You can fill out an application and email to diane@feralcatrescuemd.org