"CATS DESERVE 9 LIVES...NOT 9 LITTERS"
© 2012 Feral Cat Rescue, Inc.

More available cats and kittens...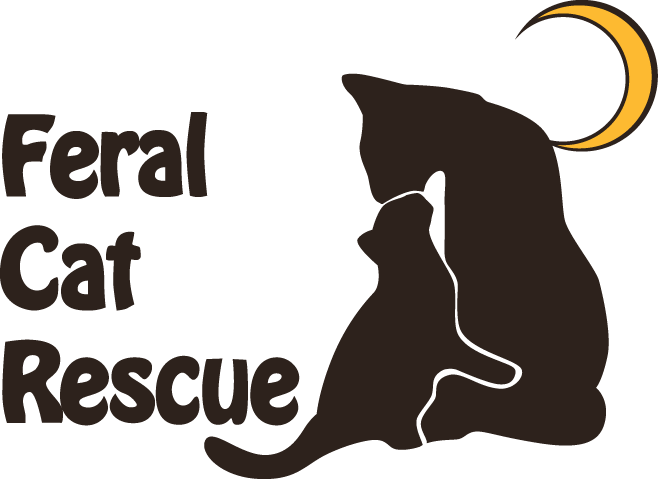 ​Mara - Female - 6 year old
​
Mara is 6 year old foster! She loves cuddles to no end! She is looking for a loving person who wants a cuddle buddy, that enjoys laying on you. She will do well in a home with older kids, no dogs, and maybe another old lazy cat or as a one and only cat. If you are interested plus see Feral Cat Rescue of SoMD to do a foster to adopt!If you're interested in adopting us, you can fill out an
application
and email it to
diane@feralcatrescuemd.org
.
Hi there! I'm Penelope, or Princess P, if you please! After being with a family for many years, I find myself in search of a
forever home. There were major changes happening and instead of leaving me to fend for myself or dumping me at the shelter, my former owner found a foster for me. Now I'm available for adoption through Feral Cat Rescue!
I'm 11 years old and a chubby lady, but I'm on plan to slim down and take some weight off my joints. I'm front declawed (we all know not to do that to any other cat, right? But what's done is done.) 11 may seem old, but I've got more life to live and more love to give!
I'm looking for a home where I can get lots of pats and brushing, with some friendly conversations (I'm a talker), and maybe a cozy cat bed or two. I'm a little wary of other cats, but I don't mind kids, andI get along well with dogs - I had a dog friend for most of my life and am warming up to my foster dog. If you're interested in adopting me, you can fill out an
application
and email it to
diane@feralcatrescuemd.org
.
​
My name is Morgan. I was born June 20, 2021. Fortunately I was rescued from Tri County Shelter which is a kill shelter. I am the sweetest little boy
you will ever meet and I have a big purr motor. I am just a little love machine. I can't wait to find my own family or person. I love to play just as all kittens do. Napping in a sunny window is bliss. You can meet me at the California Md Petco most Saturdays and Sundays. Applications are at www.feralcatrescuemd.org. You can email to diane@feralcatrescuemd.org.
​