"CATS DESERVE 9 LIVES...NOT 9 LITTERS"
© 2012 Feral Cat Rescue, Inc.

More available cats and kittens...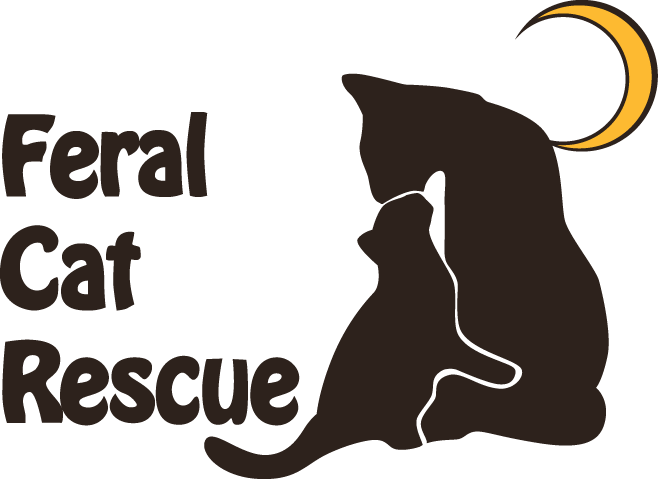 My name is Serenity. I was born around May 1 2021. I am very friendly. You can walk over to me and pet me any time and I will enjoy this.
I love to play. I will attack feet that are under a sheet so you might want to put a blanket over your feet too. I have a big purr motor and I am just looking
for that special someone to love me. You can meet me most weekends at the California Petco. ​​If you're interested in adopting us, you can fill out an
application
and email it to
diane@feralcatrescuemd.org
. Hope to meet you soon.

Love Serenity
My name is Frederick. I was born in 2016. I am over the top friendly. I am a lover boy.
You really won't meet a nicer cat. Unfortunately although I was loved my former owner was not a responsible pet owner and did not have me neutered.
As a result I contracted FIV. The good news is I could live a full and wonderful life. I cannot transmit this to a human or a dog but if I bit another cat to defend myself I could give it to them. Therefore I should not live with other cats. I love people and other animals. Unfortunately I am confined to a screened in porch right now because I cannot be with the other foster cats in the house. I really need to find my own home where I can be free. I was found in a trailer park. I was pretty beat up from living the outdoor life and fighting for female mating rights before I got neutered in July. I am so happy to have a constant supply of food and love but I still need to find my own place. Would you consider me? I would be a wonderful companion. I will be at the California Petco most Saturdays and Sundays from 10 to 2. Applications are at www.feralcatrescuemd.org and can be emailed to my foster mom at diane@feralcatrescuemd.org
​
Our names are Hannah and Nicole. Our brothers are Nick and Luke. We were born around July 20 2021.
We will be ready for adoption around September 20, 2021. Feral Cat Rescue is accepting applications now if you want to get your application in early, you can email to diane@feralcatrescuemd.org. We are only being adopted out in pairs for now. Perhaps when we are older we will be adopted out as singletons. We were rescued from Tri County Shelter along with our mother. We were a little big shy at first but now every time our foster mom walks in our room, we are so happy to see her and we run over to greet her. We are little love kittens. Just like all kittens we love to play. We hope to be adopted from being advertised on websites or Facebook so we never go to an adoption event. Do you think you might want two little, sweet girls?