"CATS DESERVE 9 LIVES...NOT 9 LITTERS"
© 2012 Feral Cat Rescue, Inc.

More available cats and kittens...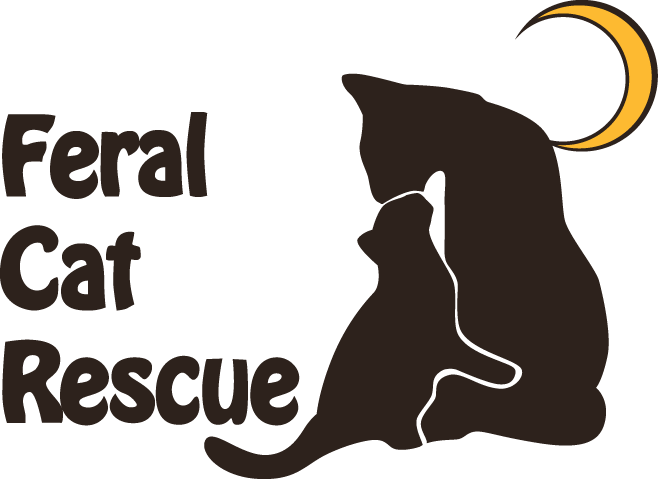 My name is Paris. I was born around Sept. 1 2021. I am very friendly. You can walk over to me and pet me any time and I will enjoy this.
I love to play. I will attack feet that are under a sheet so you might want to put a blanket over your feet too. I have a big purr motor and I am just looking
for that special someone to love me. You can meet me most weekends at the California Petco. ​​If you're interested in adopting us, you can fill out an
application
and email it to
diane@feralcatrescuemd.org
. Hope to meet you soon.

Love Paris
William - Male - born 9/1/21
​​
​​My name is William
.
Feral Cat Rescue is accepting applications now if you want to get your
application
in early, you can email to
diane@feralcatrescuemd.org
. I was rescued from Tri County Shelter along with our mother. I was a little bit shy at first but now every time our foster mom walks in our room, we are so happy to see her and we run over to greet her. I am a little love kitten. Just like all kittens I love to play. We hope to be adopted from being advertised on websites or Facebook so we never go to an adoption event.