"CATS DESERVE 9 LIVES...NOT 9 LITTERS"
© 2012 Feral Cat Rescue, Inc.

More available cats and kittens...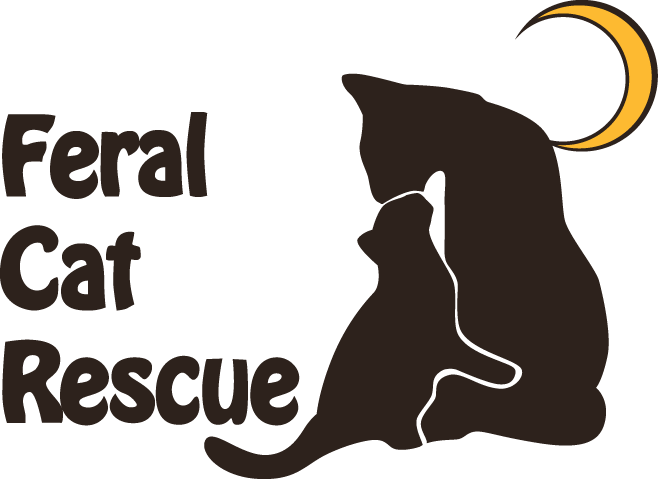 Fred – 4 year old Male

Introducing Fred! He seeks a human who doesn't mind close contact! He will crawl up and lay across your chest and purr happily away while you pet him. He will lay in your lap, he will hug you, and he will try to get onto your shoulders if you let him, but he's quite large for that at 13 lbs. He is an easy going, relaxed, pretty chill guy with big feet, a deep voice, and a big purr motor. He would make for a good companion. His special request: 'a big window'. He loves laying in his chair viewing the world outside. Please share so we can find his forever home! It is harder to get the word out since we cannot do adoption events at this time. Thank you


Dalton - Male 8 weeks old
A medium/short haired, purry furball! I am SO affectionate, a perfect kitty, and have two siblings that have been adopted. We get so excited when you come to play with us! We are accepting applications now and will be considered first for kittens to go in pairs. For more information and to adopt fill out a adoption
application
and e-mail to
diane@feralcatrescuemd.org
.
Nyla is over the top friendly. She loves to be where you are and loves to be petted. She really enjoys canned food. Nyla is about one or two years old.
It is difficult to find homes for adults. We let people do a trial adoption to make sure it is a good fit. She does well with the other cats in my house. Nyla is looking for her one true love. Could that be you? Please fill out an application and email to diane@feralcatrescuemd.org.