"CATS DESERVE 9 LIVES...NOT 9 LITTERS"
© 2012 Feral Cat Rescue, Inc.

More available cats and kittens...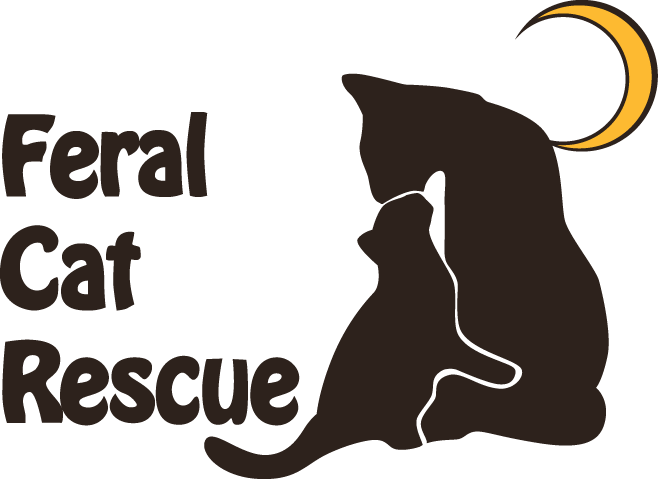 My name is Frankie. I was born March 21, 2021. My foster mom was at an Animal Advisory meeting at Tri County Shelter and I was only about 5 weeks old and I was screaming my head off during the whole meeting. I was so scared. After the meeting she told the director that she wanted to take me home and I have been at her home ever since that night. I am very affectionate and a big purr motor. I get on my foster mom's lap routinely to get love. I also love to sleep with her. I have tested positive for FIV. This means that my immune system could be compromised. I may not be able to fight off disease the way other cats do so you have to take me to the vet for medicine if I get sick. You can't hope that I will fight it off on my own. FIV positive cats can live to be 15 years old or even more with good nutrition, good care and good luck. I hope to have a long and happy life. I cannot give this to humans or dogs. If another cat attacked me and I defended myself and bit them I could give it to them. I actually run around my foster mom's house with many adults. She knows I won't bite them or play too rough. I can't really be around other kittens because we tend to play really rough and my foster mom doesn't want to risk us biting and breaking the skin. I love to play. Would you want to play with me? Do you have a nice dog who would not chase me but would want to be my friend? I am just looking for a chance. His usual hangout is the Petco in California, MD on Saturdays and Sunday from 10-2!. Please fill out an
application
and email to
diane@feralcatrescuemd.org
.

​​​​
Hello, my name is Melissa

​​ I'm a sweet girl looking for my forever human. I love to be held and sleep with you and enjoy a good cat toy!
Are you looking for a cat like me?